Within your integration with Jira you have the ability to create custom fields. Custom fields within Jira aren't a problem for the integration.
However, if these fields are mandatory when trying to integrate a ticket into Jira you will receive the following error: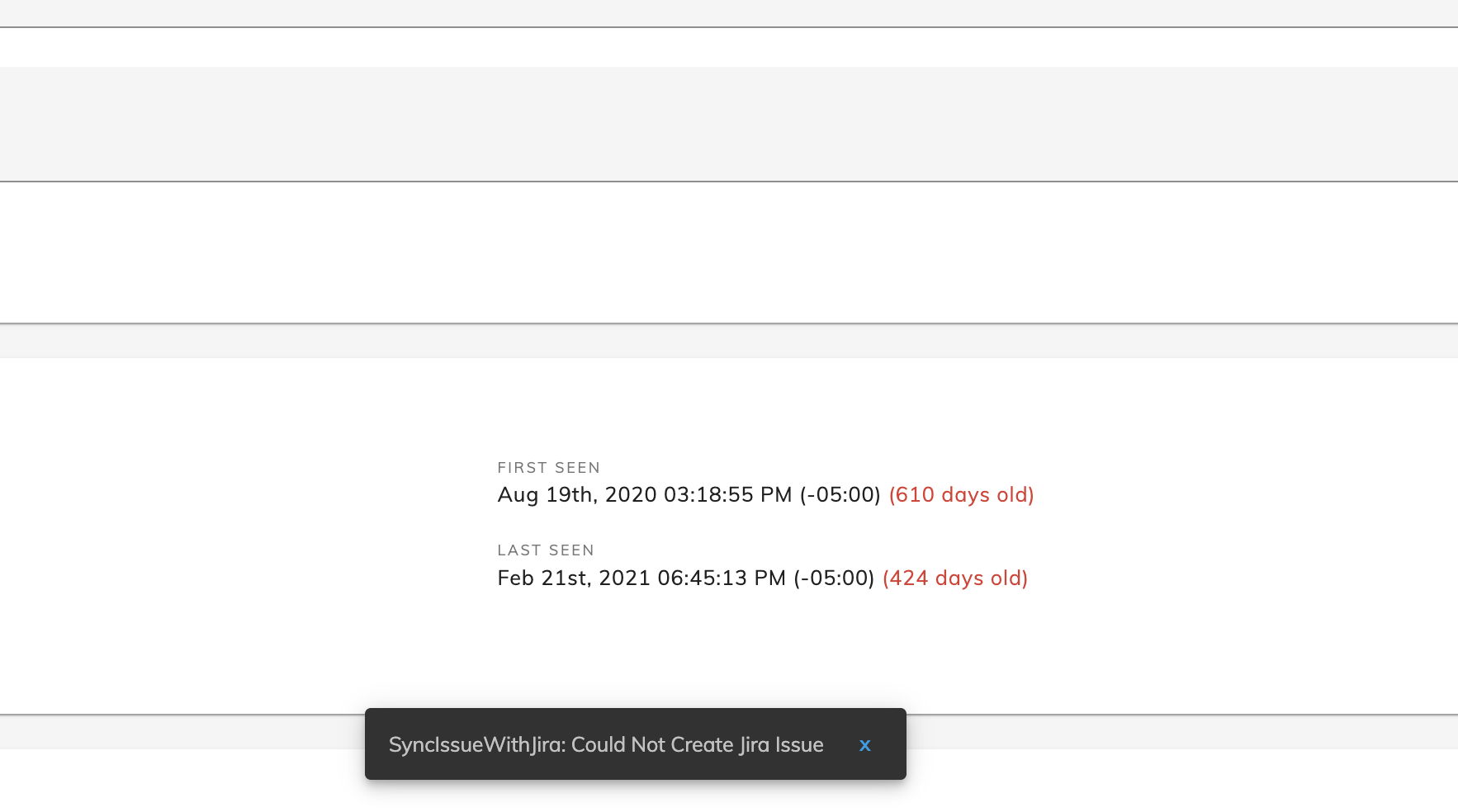 The reason this occurs is due to Noibu not having the ability to fulfill the custom mandatory field in Jira. The resultant is an error where the issue status looks like this: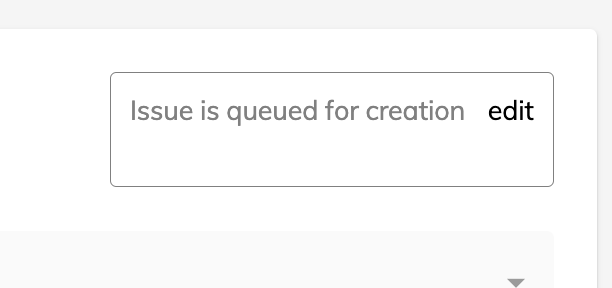 Your best next step in this case would be to un-integrate the error and change the mandatory field in Jira to an optional field.
If you are confused why your integration is not working feel free to reach out to support@noibu.com and we would be happy to check what the issue could be.