So, you're ready to get started with Noibu. To start collecting data and have it flow back into the platform, your first step is to deploy the Noibu script to your website header. If you're using Tealium for your tag management, you can learn how to do this quickly by following these steps:
Step 1
Log into your Tealium iQ account
Step 2
Go to iQ Tag Management > Tags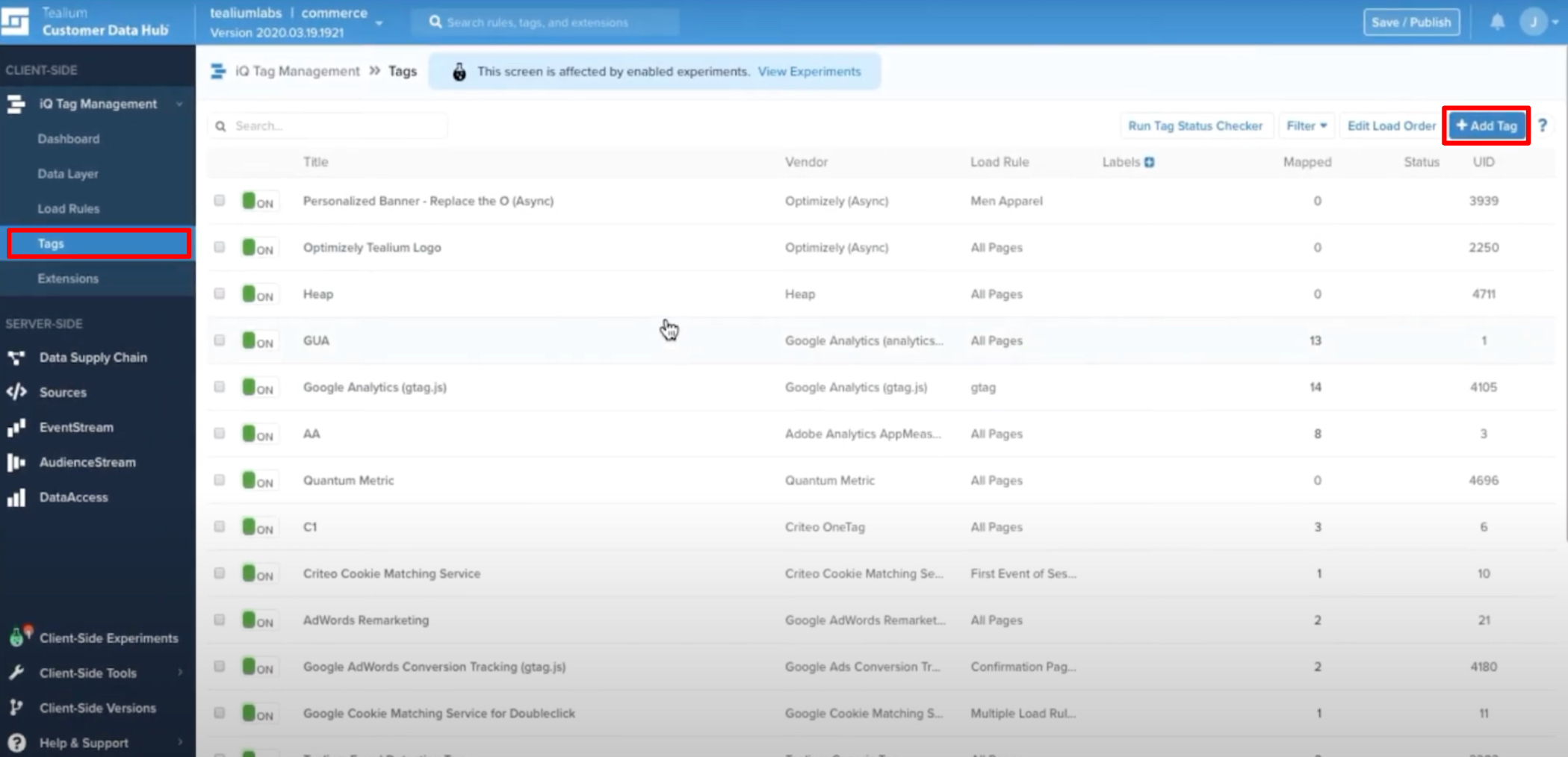 Step 3
Click + Add Tag
Step 4
Click Detect Tag from Code and enter the following code snippet:
<script src="https://cdn.noibu.com/collect.js"></script>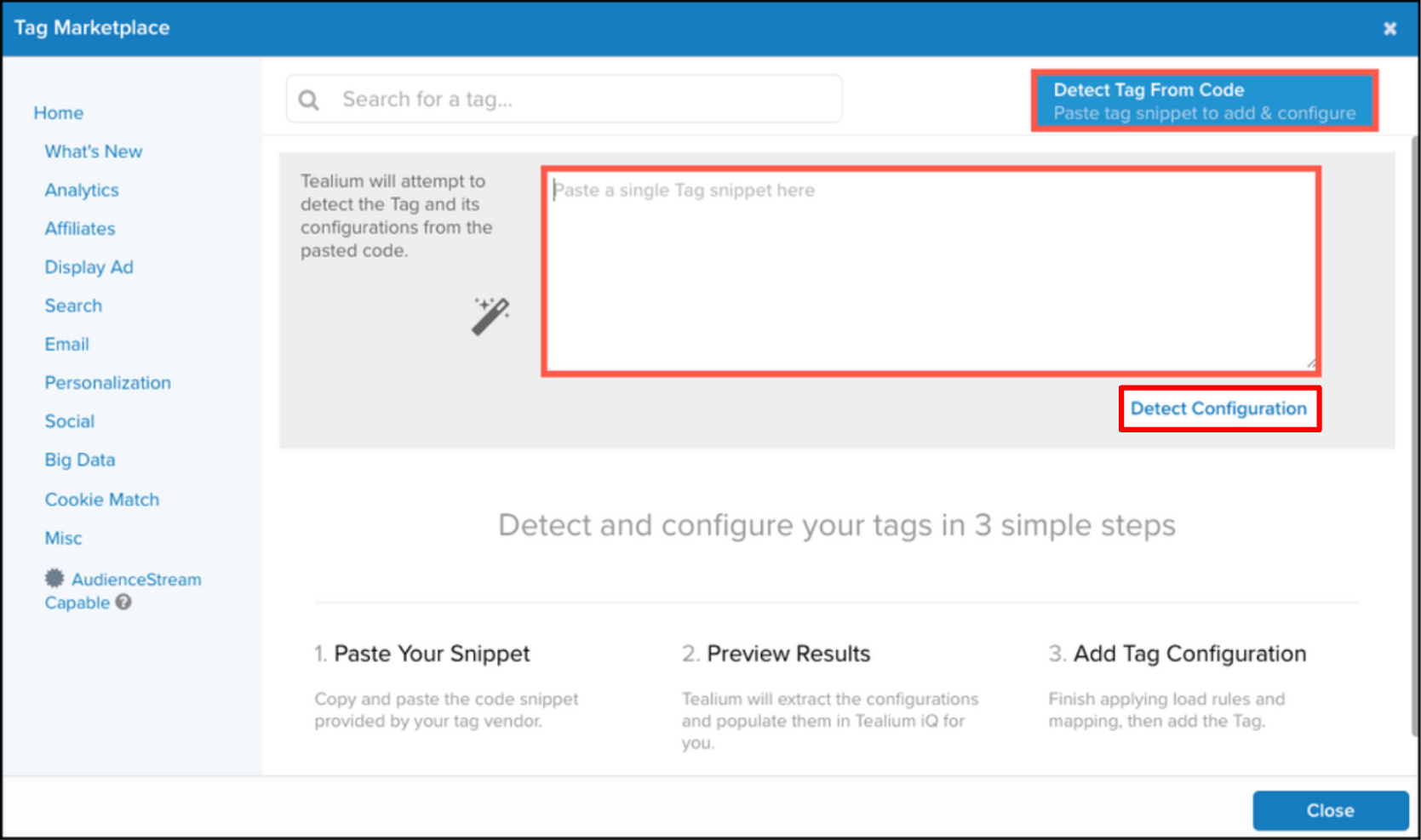 Step 5
Click Detect Configuration
Step 6
Enter Noibu as the Title for the tag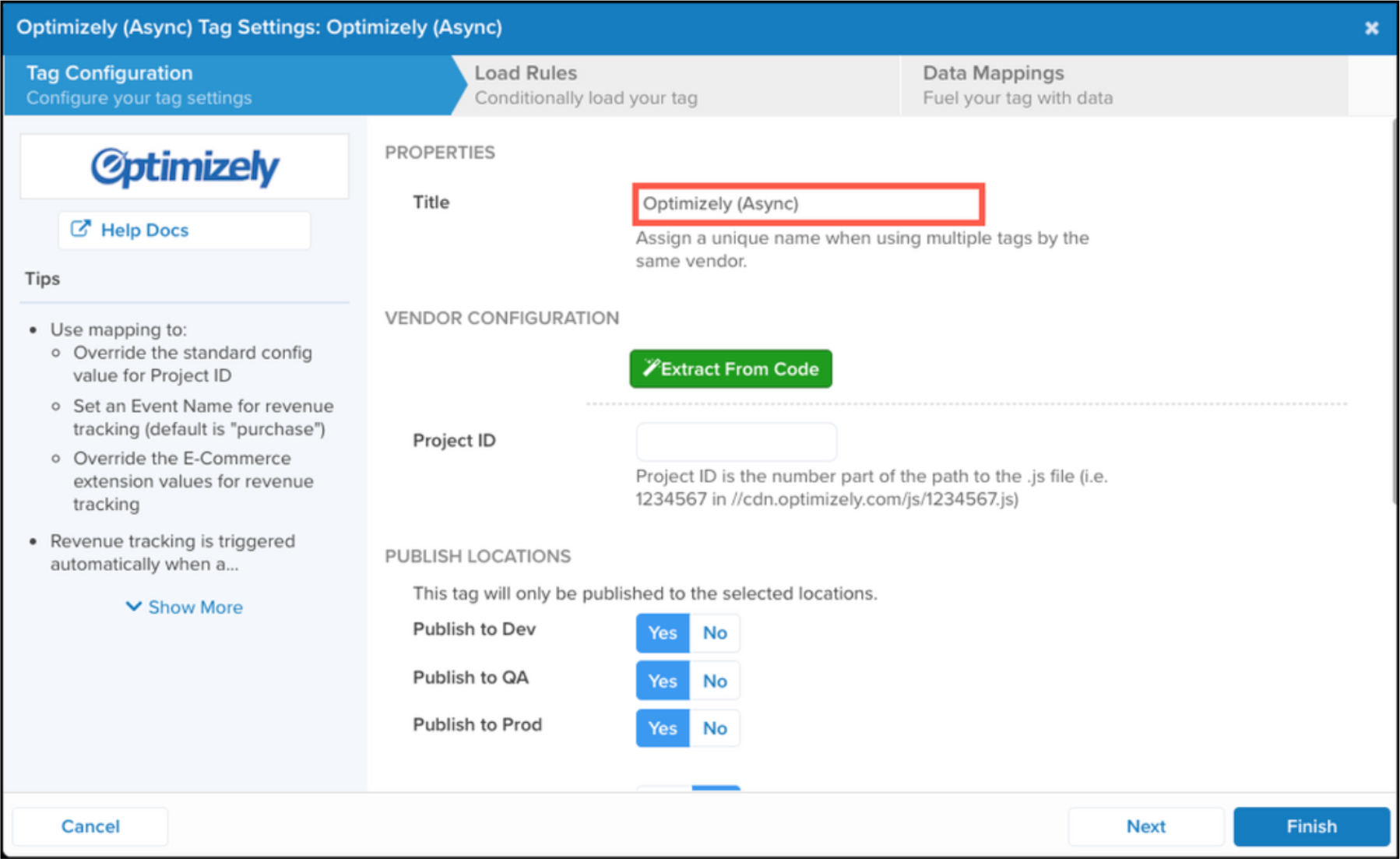 Step 7
Click Next
Step 8
You are now at the Load Rules tab
Note: By default, every profile starts with the default load rule named All Pages. The Noibu script should be deployed on All Pages.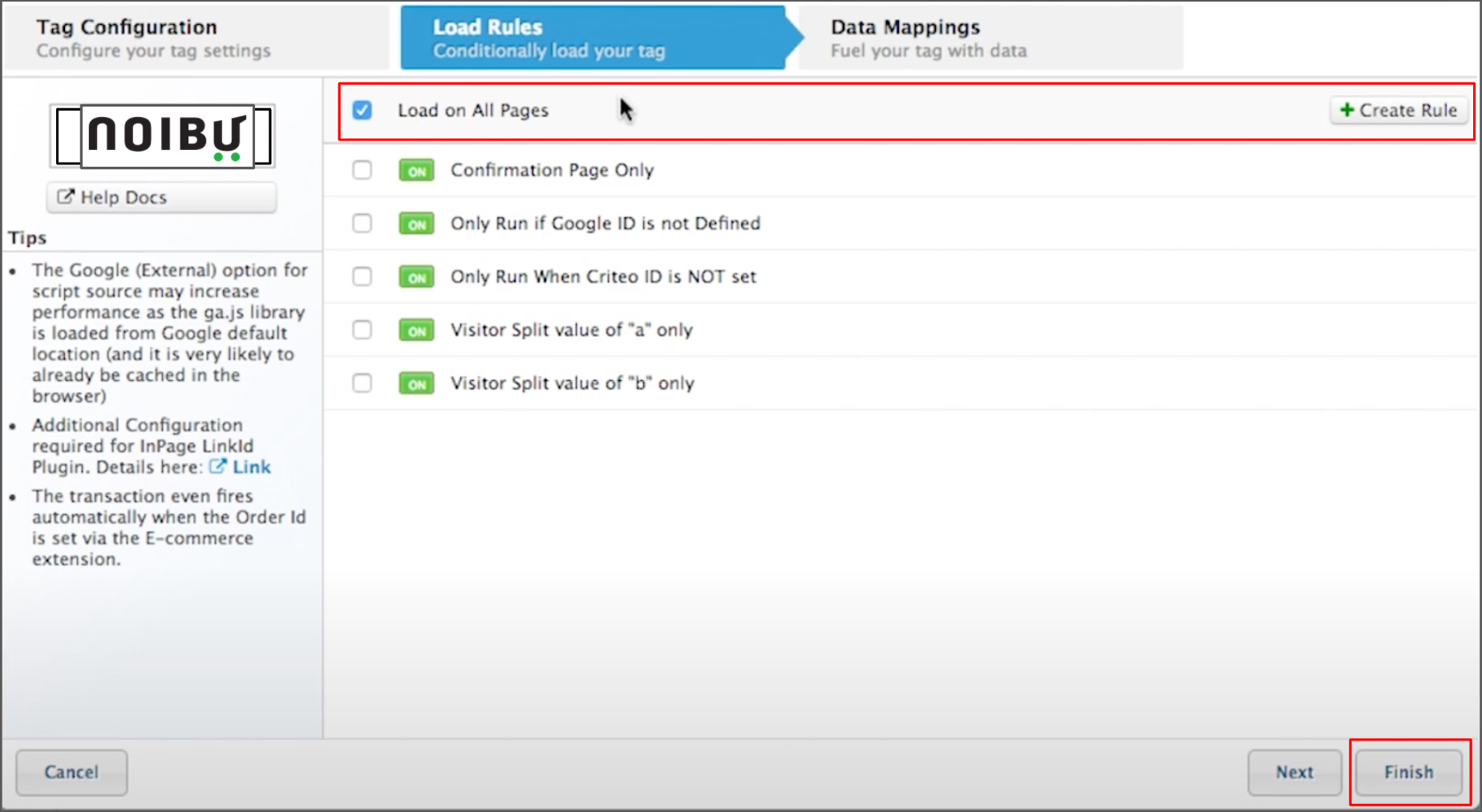 Step 9
Click Finish to update the tag
*****
Note:
It is possible that your domain service provider is blocking web requests to other domains this will block Noibu from sending information to our services. If this is the case for you, you will need to contact your service provider or development partners in order to whitelist the noibu.com domain.