A common misconception is that third party errors cannot be fixed. Although third party errors cannot be directly fixed by your own developer, you can still action them using Noibu's shareable links feature.
After determining the error is coming from a third party, ensure that a session has been pinned under the "Pinned Sessions" page.

If no error has been pinned, click on a relevant session and click on the green 'plus' icon. Make sure to click "Save" to pin it.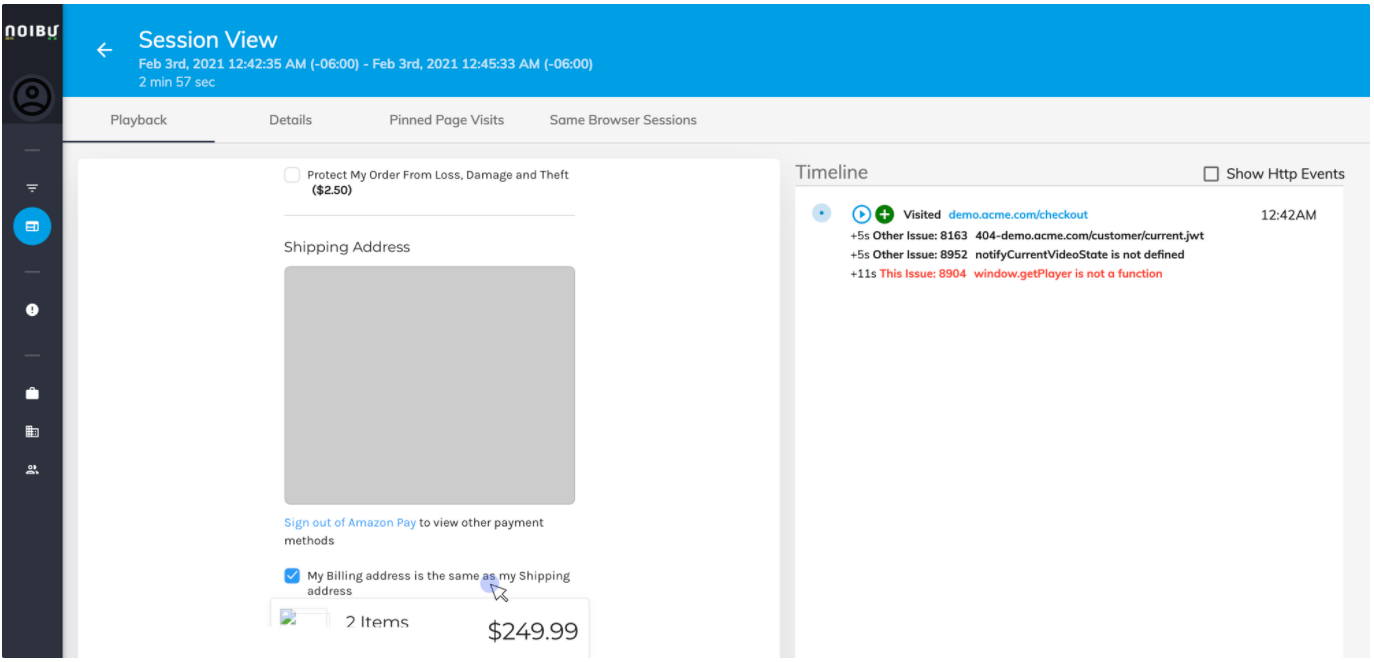 Next, select the Issue ID to which you would like to pin this session and click "Pin It".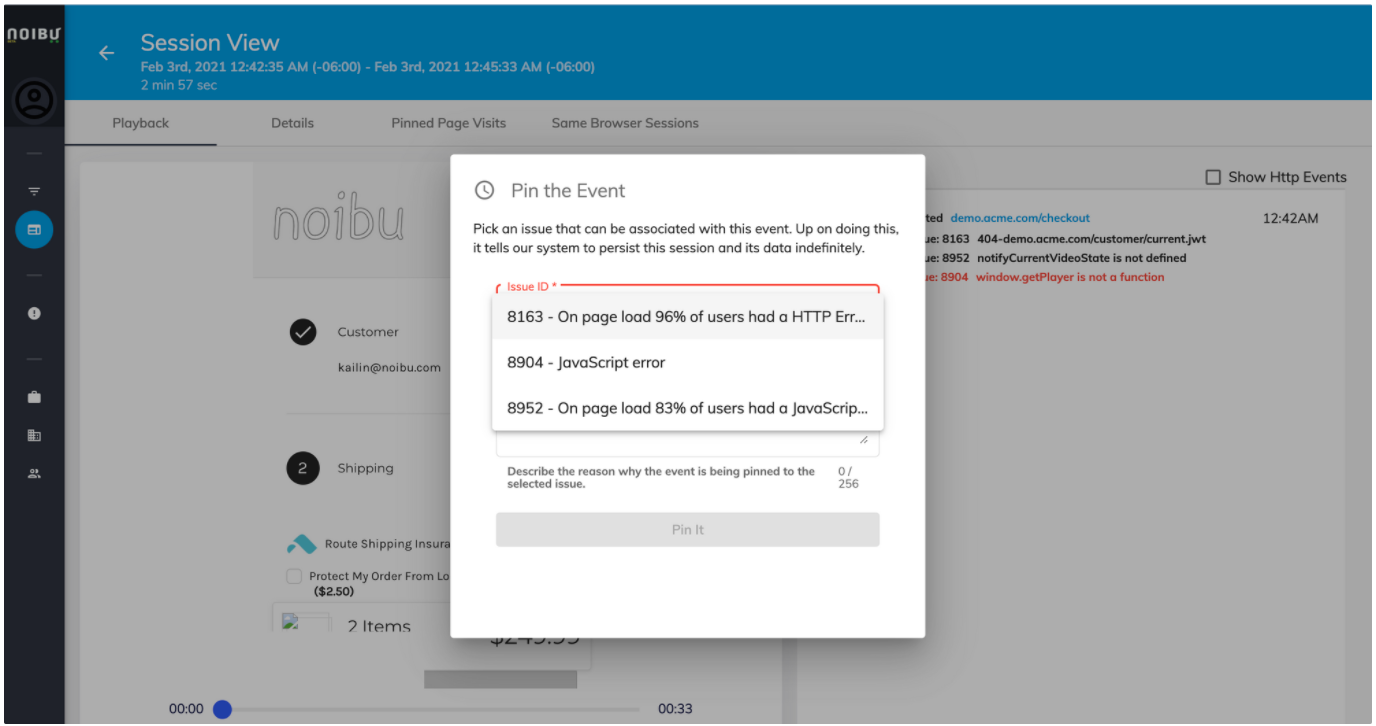 On the Error Details page, click on the red 'Share' icon.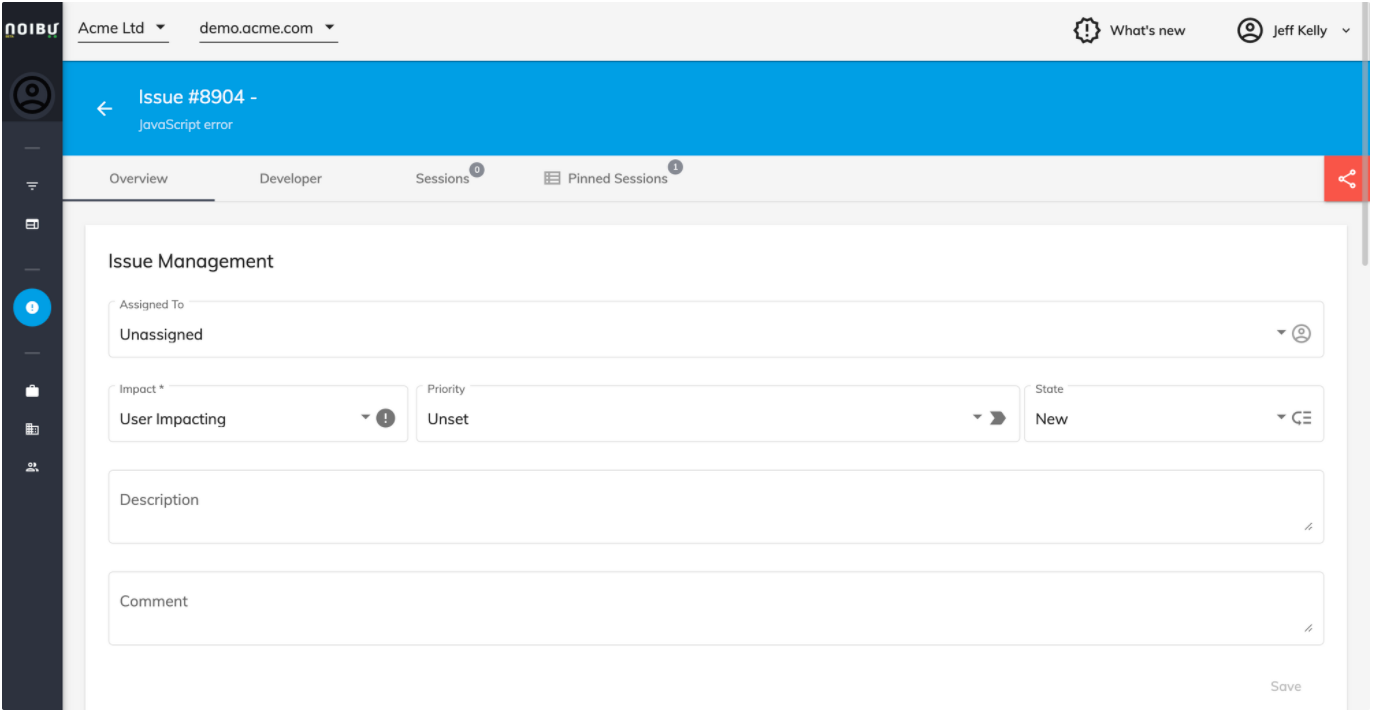 Copy the link, and paste it into a support ticket with the third party. This will provide the third party access to the Error Details as well as any pinned sessions.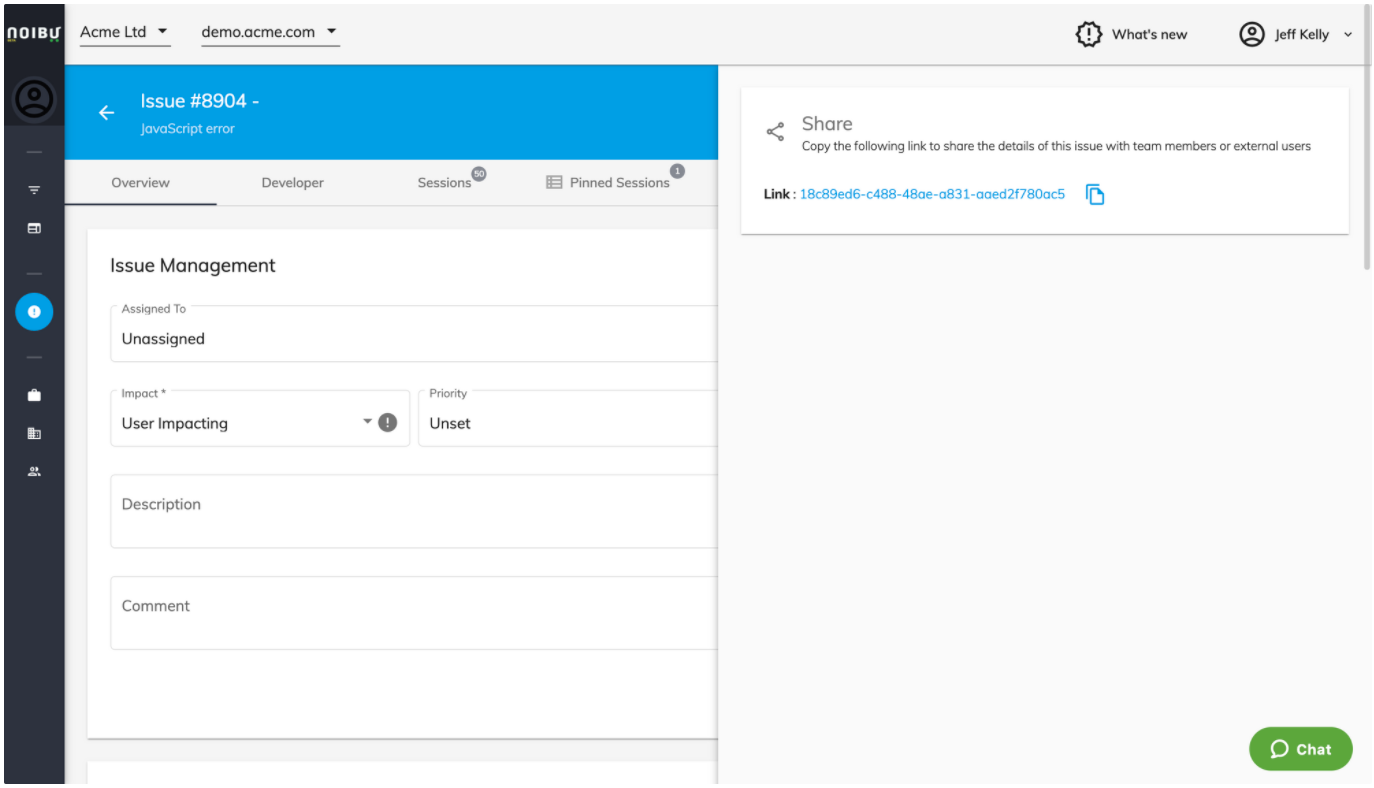 If the third party has any questions, please let your CSM know and we would be happy to help!